Launac Bed and breakfadt near Toulouse
in the calm of the Toulouse region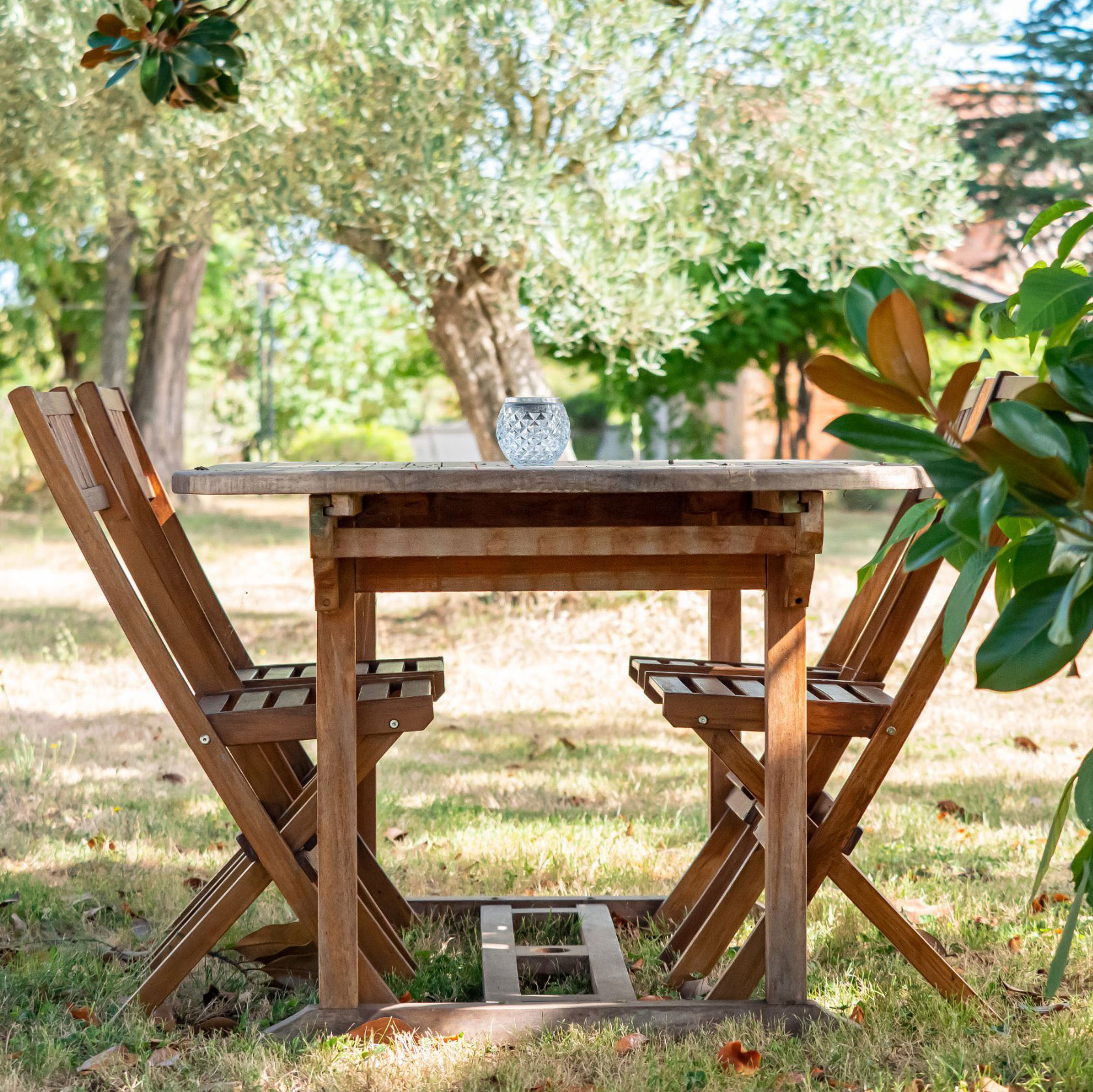 Our cottage and each of our 4 rooms have a personalized and refined decoration. You will find a free Wi-Fi connection, a selection of Dammann teas, coffees and herbal teas, television, reversible air conditioning and a private bathroom. Hydro-alcoholic solution, fabric hand towels, display of current health standards, and always courtesy services.
A guest house, a privileged address in the heart of a park in the Toulouse region.
In the heart of a 3,500 m2 wooded park, Le Clos du Cèdre awaits you for a relaxing moment. Our four rooms with personalized, chic and refined decoration will seduce you.
You can take a walk in the surroundings and relax in our SPA overlooking the orchard.
Spend a moment of relaxation and enjoy an authentic and refined setting.
A new life begins, welcome to Clos du Cèdre…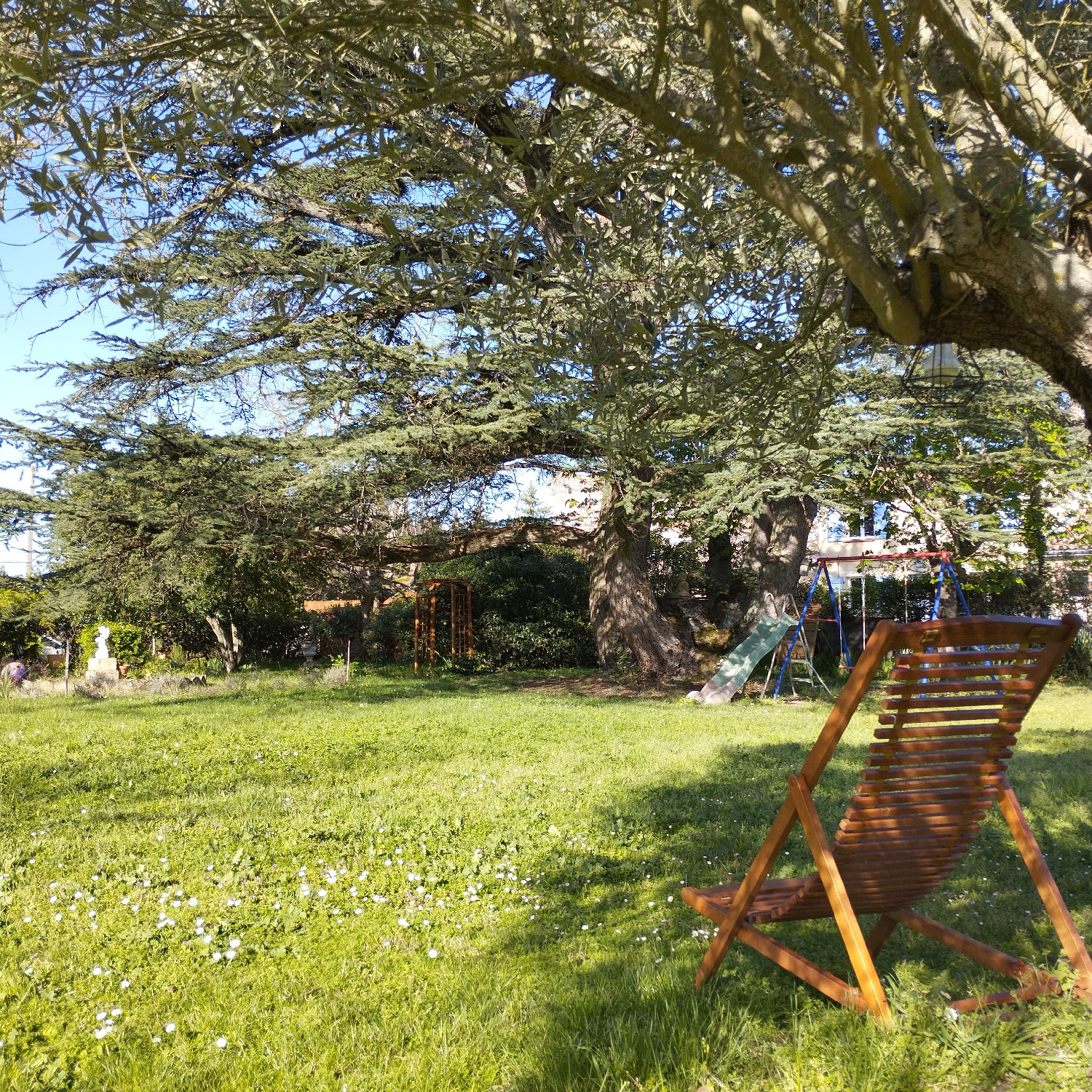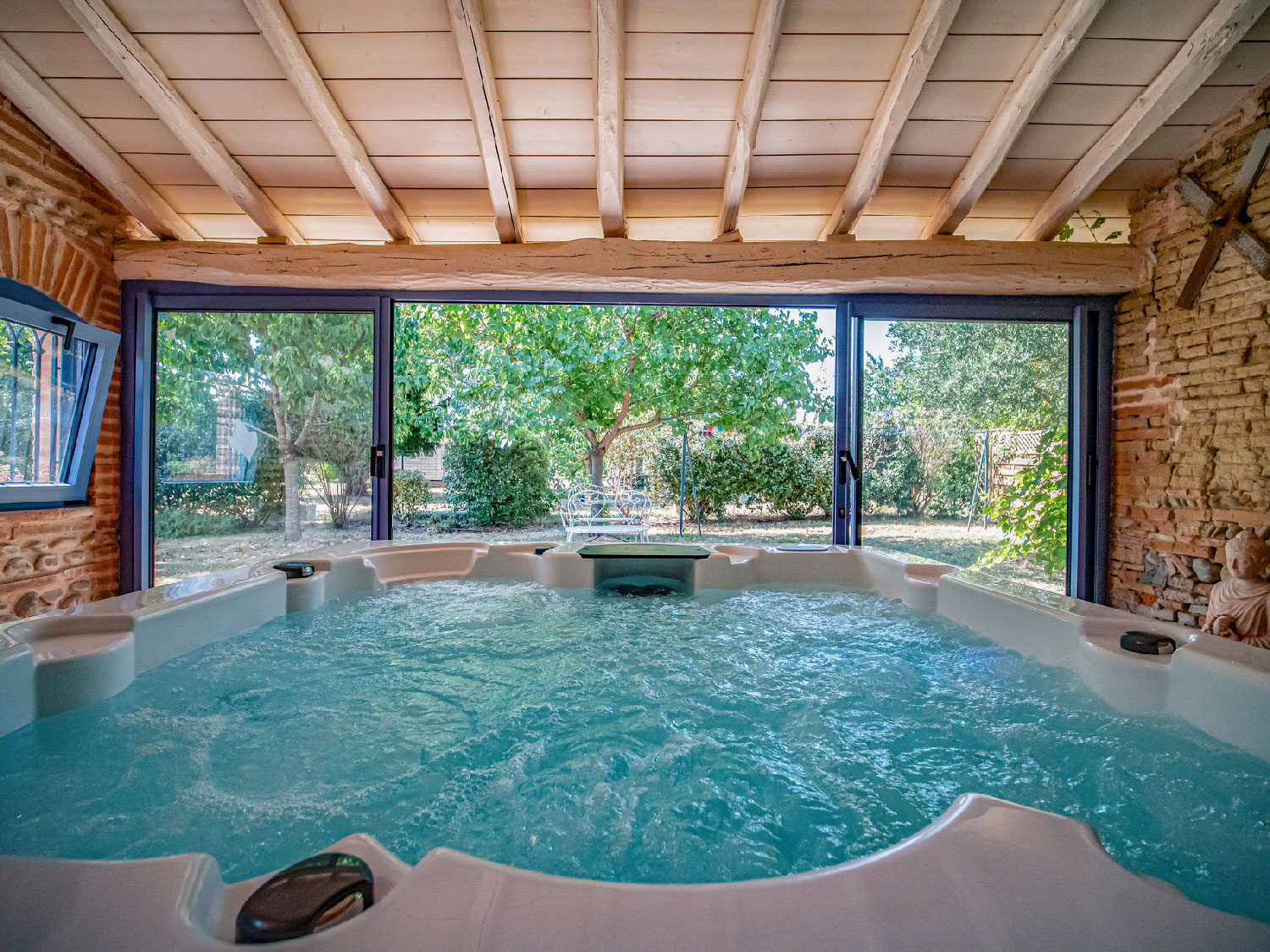 The history of our guest house
A project that prits the darker temperatures, the fresher skin in the sun, like a beautiful endurance that reflects some of the light habits.
Initially, the idea was germinated as a seed, knowing that nowadays, few people make their lives in one and the same city. For 30 years, I watched my parents restore a ruin in Bordeaux where I come from. Precisely Entre-deux-mers. I found that bringing their house back to life was the mission that my parents had on Earth, thinking that perhaps one day, with the same passion as them, I too could bring a house back to life.
It took me 2 years to find this precious possession. Living in a city home, it was a big change for us, with moments of worry because the task of the renovation work was so important. Apart from our close circle, many of our friends doubted our project. Finally we launched ourselves, listening only to our conviction.
Bringing it to life is our idea, without distorting the past, we have done our best to preserve many old elements.
Parking
Private parking for residents
Meal basket
Possibility of basket lunch, please contact us 48 hours in advance
WIFI
Free everywhere throughout the house
Children
Our rooms are equipped to change your babies
Pets
See only with Marion for availability at:
06 33 09 59 54